Kali Namaskarah Yoga Retreat
w/ Narendra, Swami Gurupadasrithananda Puri & more
January 23-31, 2023
Kali Namaskarah is the most challenging and dynamic hatha yoga practice offered in Amma's community.
Initiated by Amma in 2014, the Kali Namaskarah yoga asana sequence combines the creativity, intensity and playfulness of Mother Kali with the stillness and wisdom of Lord Shiva…
Extremely popular with yoga enthusiasts.
The Kali Namaskrah sequence gradually unfolds over 12 classes. This 1 ½ hour sequence, practiced as a prayer to Mother Kali, includes vinyasa flow, inversions, backbends, and culminates in a long, guided relaxation.
Each day of the upcoming retreat will begin with a bhajan followed by the traditional yoga sequence. Some exciting new elements specific to this retreat include pranayama with Swami Gurupadasrithananda Puri and daily mini-satsangs, or "Words on Kali".
When designing this course, Amma emphasized she "wanted people to understand the deeper meaning of Kali" For this reason, the videos will be available for 28 days, so you can really sink into your practice and embrace Kali Ma.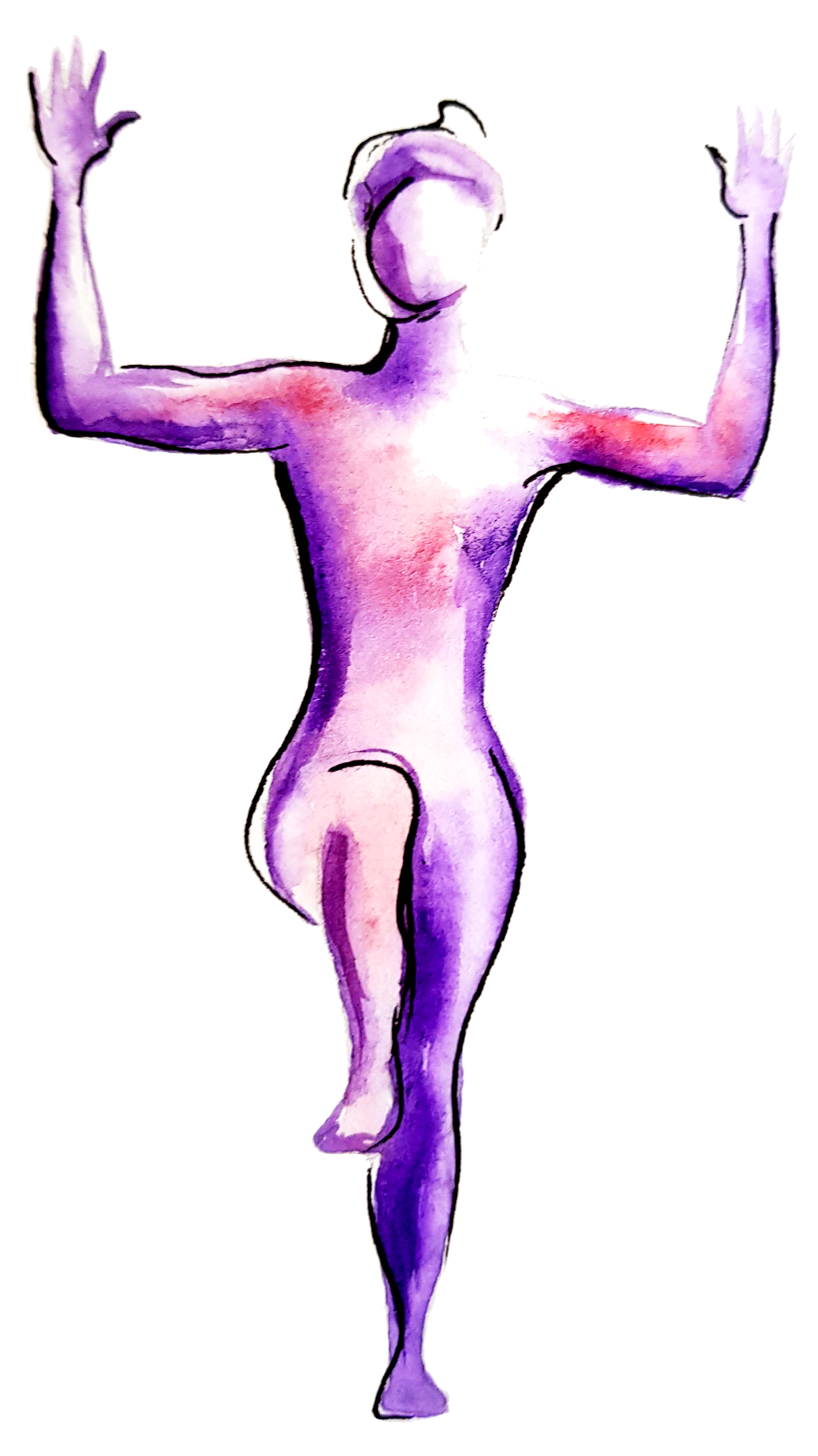 Retreat Features:
Learn Kali Namaskarah Yoga Asana Sequence
12 Asana Classes
1 Restorative Yoga Session
Pranayama w/ Swami Gurupadasrithananda Puri
Daily Meditation
Words on Kali
Satsangs
Bhajan before each morning Yoga practice
Videos Available for 28 days
Video Collection

by

Subscription
Support your practice between retreats
Welcome Amritapuri back into your home
– the crows, the rain – all of it!
Subscription options:
3 Month Subscription / 3 months from the date of registration

30-Day Subscription / 30 days from date of registration
– Get unlimited access to almost 300 of the best classes from our archives – Includes satsang, scripture, yoga and meditation classes – Take the freedom to watch classes at your own pace
On June 1st we will release 21 new classes:
All 6 Drg Drsya Scripture Classes given by Swami Atmananda Puri

during our Monthlong Silent Retreat 2021

3 Satsangs

, including Br. Madhavamrita Chaitanya's "Compassion in Action"

6 New Yoga Classes and 6 New Meditations

; some from this year's 'Exploring Compassion' and 'Creator and Creation are One' Retreats
Amrita Silent Retreats Online connects aspirants from around the world, carrying Amma's loving presence into their homes. We offer a variety of programs, inspiring journeys into the silence of the Self.
Currently, we can only promise translations within 24hrs of the initial recording.
How an Online Retreat Works
Your day of practice begins at 6:30 a.m. no matter where you are in the world. You continue the day following the retreat schedule in your own time zone.
The schedule has been designed observing the traditional daily times for spiritual practice. As the earth turns, each of you will greet the new day with lamp lighting and spiritual exercises, then pass the torch westward until the entire earth is encircled with the radiance of our practice.
"Thank you for encouraging us at home to follow the schedule in our time zone. It really freed me from the desire to do it simultaneously with Amritapuri and kept that extra level of stress out of the mix. It was beautiful to think of others in my time zone doing the practices along with me." – Ananda Devi, USA
*For participants located in time zones ahead of Indian Standard Time (IST), we encourage you to start the retreat one day later. For example, if the orientation for the retreat is April 16th, your orientation will be on April 17th, and if the first full day of practice is April 17th, your first full day of practice will be April 18th*
Sacred Spaces from Around the World